11 Modern Home Decorating Ideas That'll Transform Any Traditional Space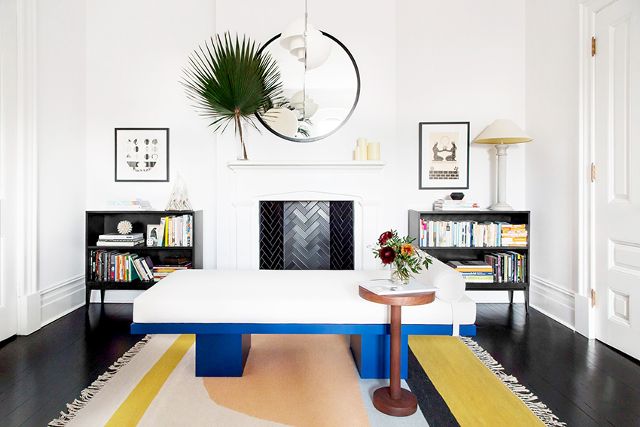 Two rules interior designers will consistently remind us about decorating are to keep in mind your home's original architecture and to try to stay true to your home's roots. This doesn't mean going full-blown Victorian with your furniture in a historic terrace home but rather to respect the original bones of the space, look for materials that were found in the era your home was created, and give a few nods to the time period in your décor. That said, you also don't want your home to feel as though it belongs in another era, so keeping that balance between traditional and modern home decorating is an art that could always use some fine-tuning.
Whether you've just moved into an Edwardian apartment in San Francisco or you're trying to give your Colonial house in Connecticut a little more edge, there are countless ways to modernize a traditional home. Of course, you could go ahead and browse contemporary shops to see what catches your eye, but if you need a little more direction, we have a few modern home decorating tricks for you below. Ready to give your home a modern flair? Just try a few of these easy updates.
Share it / Pin it