A Fresh Functional Family Home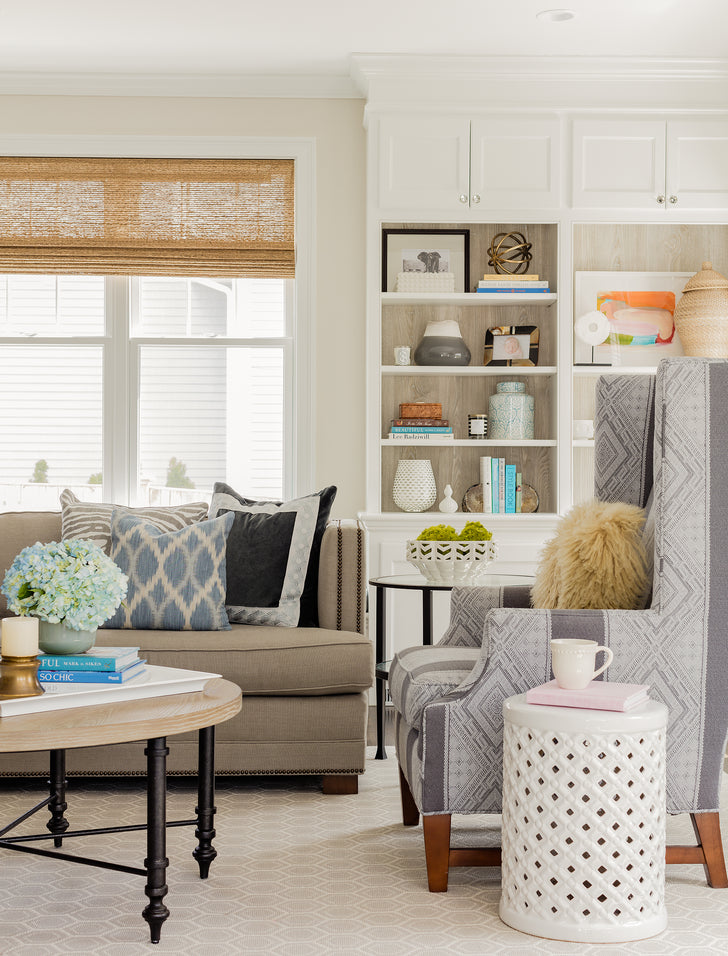 "Today, we're featuring another client project that was included in Elements of Family Style. This home is bustling and busy with three young kids, so we focused on practical yet stylish choices with longevity."
- Molly 
And rounding out the first floor with the kitchen and breakfast nook…
Upstairs, we tackled the kids rooms! The goal here was to make each space unique, fresh and cheerful.
Thanks to our friends over at elementsofstyleblog for the inspiration!
Share it / Pin it