How to Find Your Personal Home Decor Style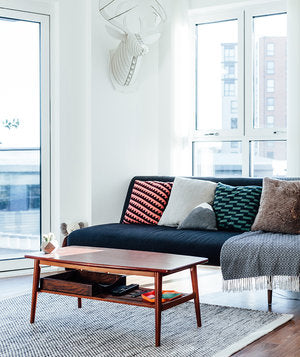 Step 1.5: Follow our Pinterest board
...
Step 9: Ask us!
If you'd like to hone your home decor style this year, but aren't quite sure where to start, these 7 tiny tricks can help you find your own personal style and create a home that feels like you.
Our home provides us with the perfect canvas to show off our unique personality. It should not only feel comfortable but also reflect our lifestyle. All too often, this is easier said than done. If you're ready to craft your own personal style this year, read on for seven creative ways to find inspiration.
https://www.realsimple.com/home-organizing/decorating/how-find-personal-home-decor-style
Share it / Pin it