Last Minute Elevated Halloween Home Decor Ideas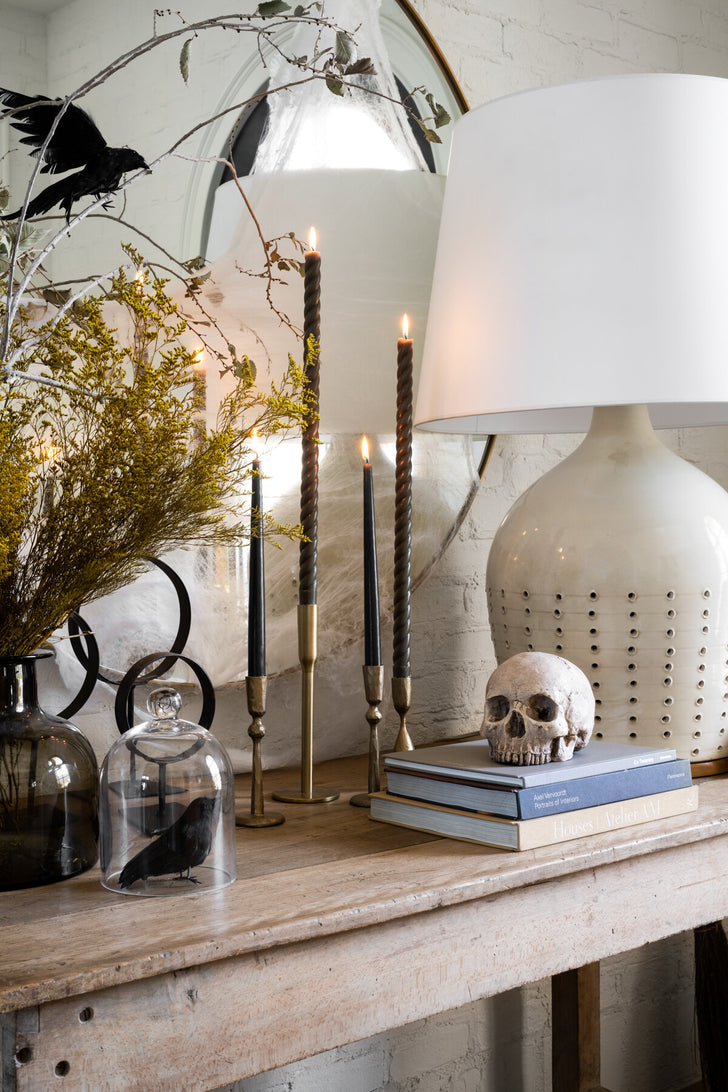 "It always feels like a fast transition from our beautiful fall-inspired decor to that of a dark and spooky nature. We usually want to enjoy that autumn season for just a little bit longer.

This year, however, we thought we would put together a few ways that you can create an elevated Halloween look with decor pieces to get into the spirit, without going full-blown haunted-house."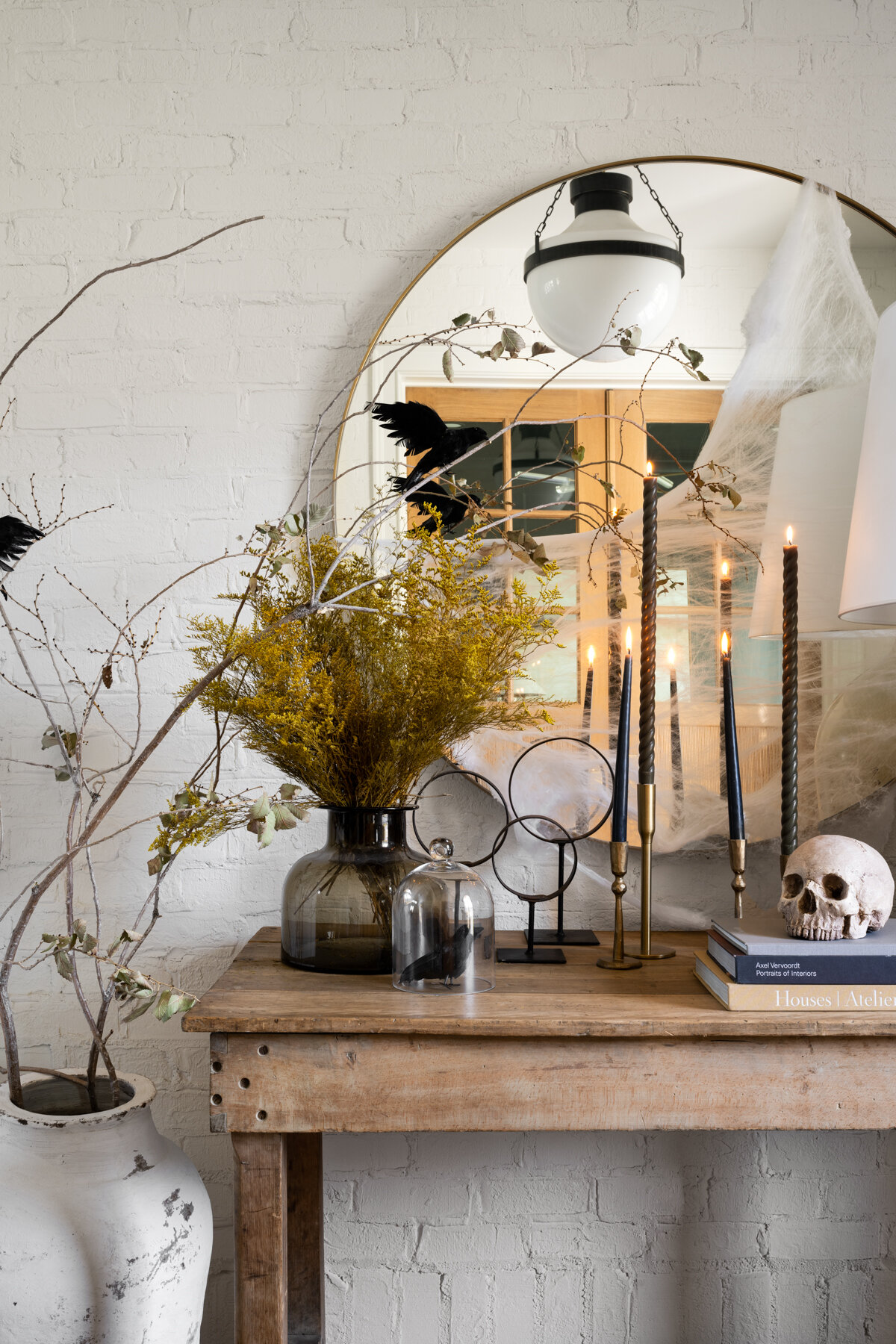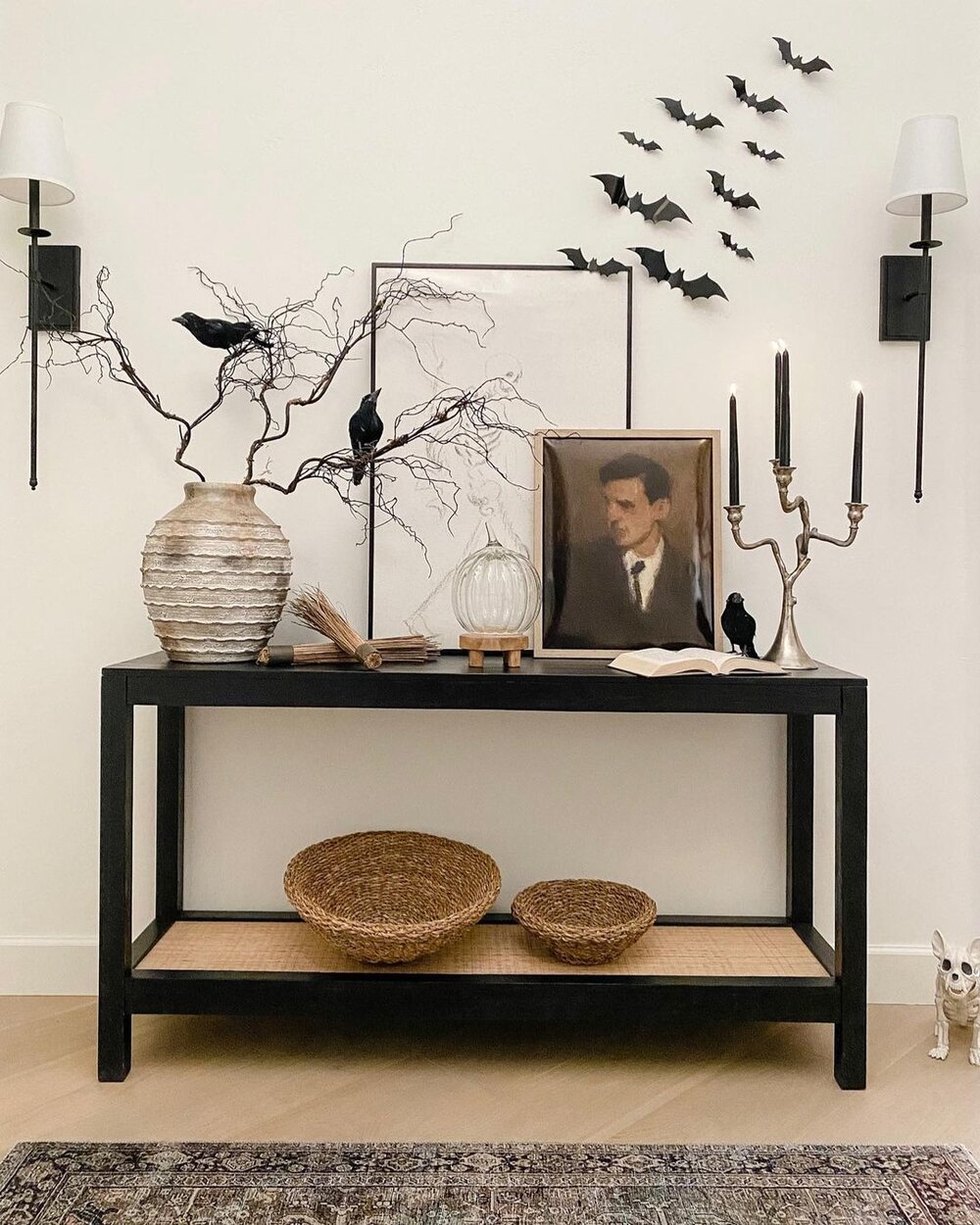 Thanks to Tiffany Leigh Design for the inspiration. 
Share it / Pin it