Stylish and Modern Chic Christmas Decor Ideas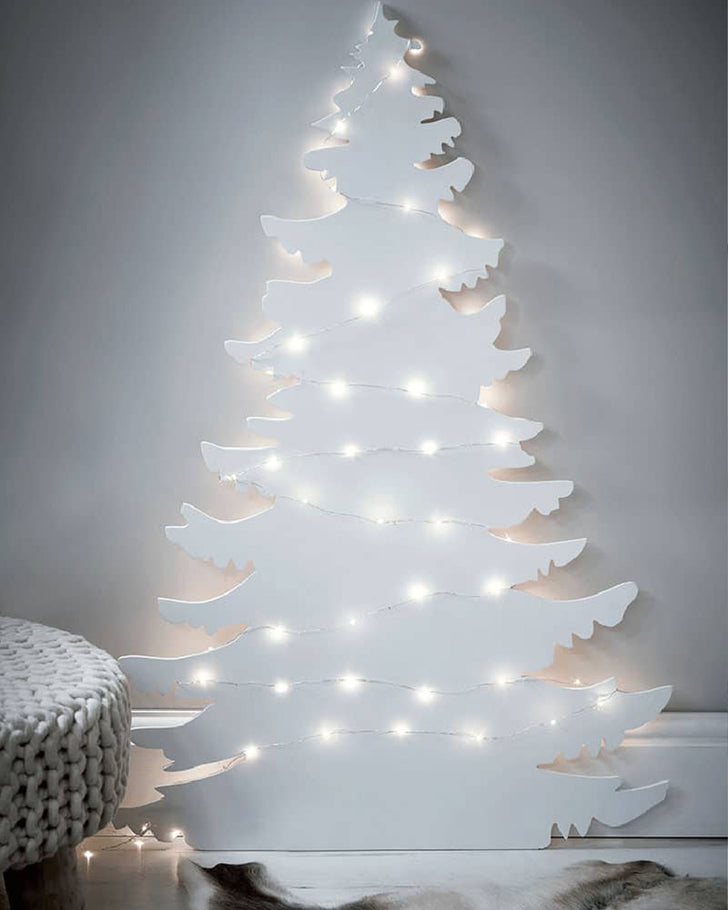 As we get more and more into contemporary design, holiday decor becomes more minimalist. It's all shapes, finishes, and style with modern Christmas decor ideas. Less colors and fluff allows homeowners to actually enjoy Christmas decor without hassle, making each purchase and design choice an expression of their individual taste. That's why Scandinavian trend is so popular, and not only for everyday home decor. Holiday decorations take more inspiration from DIY tutorials and nature now as well. Take a plunge into the limitless pool of ideas below, and get creative with your holiday decor this season.
Since Scandinavian decor is so simple and modest, the holiday decorations are more that as well. Most flashy accessories you can find would be the trendy metallics, but those can be used sparingly even in a modern minimalist Scandinavian living room. Grey and white that are so common in those interiors make perfect blank canvases for anything you can come up with.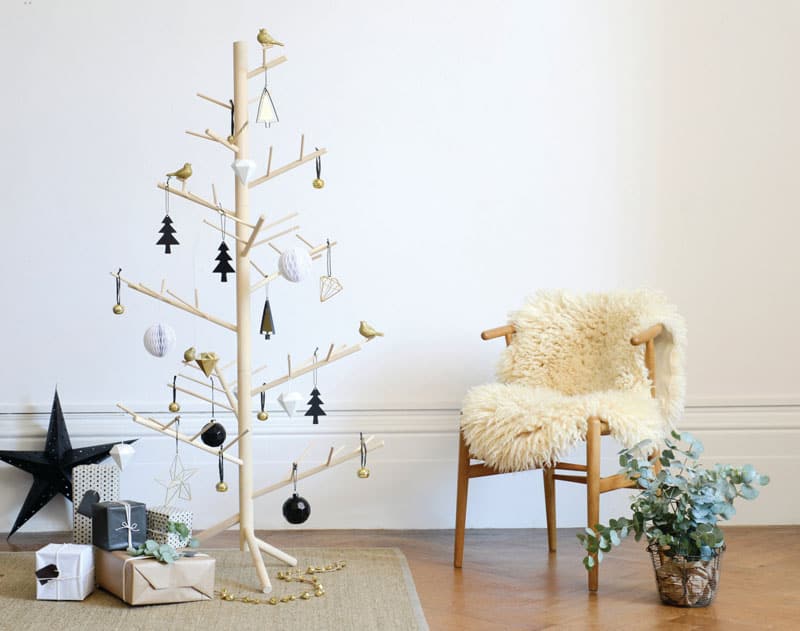 Thankfully, with Scandinavian style holiday decor you don't have to come up with a lot. A few evergreen branches will do for a wreath or even a 'tree'. Baubles should be sparse, and you can use crafting paper to make your own tree decorations shaped as Christmas trees, deer, and stars. String lights can be the crowning accessory to your Scandinavian Christmas decor. And you can also use faux white fur throws to make the place feel more cozy or even imitate snow.
Minimal contemporary decor can, at times, look much more exciting than your traditional red and green Christmas ornaments, especially if your house is designed in such a style. Think about adding an intricate ceiling pendant or a wreath to your living or dining room. That alone can be enough.
If you want to be more elaborate, opt for a modern Christians tree, which can either fit into your minimal interior or stand out but not in a traditional way.
Greenery is a perfect way to go about decorating your home for Christmas. It's natural and simple, and suits any holiday, really.
Rustic modern is a trend that is currently gaining momentum for everyday interiors, but it's so fitting for Christmas, as well. If you want to create a feel of celebrating Christmas in the country, this is the style to choose. And you can actually save quite a bit of money with the naturalistic decorating approach.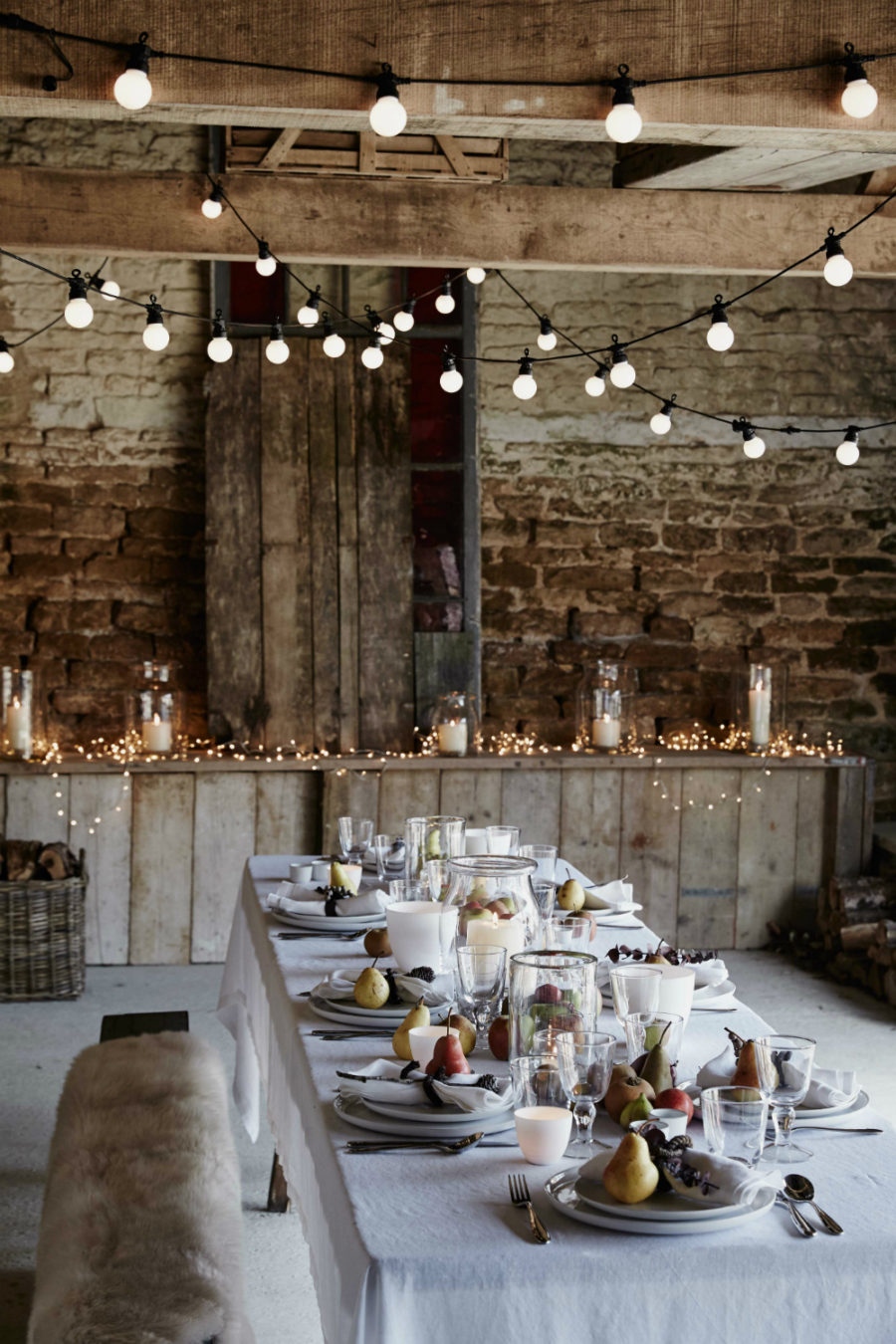 Read the full article from our friends on TRENDIR.com
Share it / Pin it