The Importance Of Depth in Interior Design and Why It's Your Secret Weapon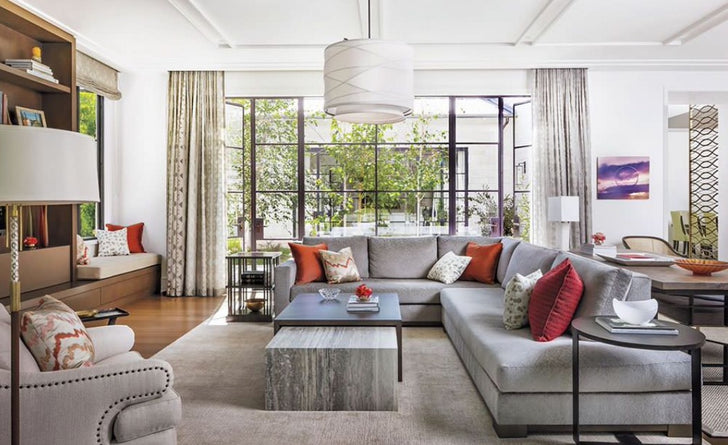 Sometimes the rooms in our home aren't quite the perfect fit that we're hoping for. They might just be a little too small or too oddly-shaped for comfort, and a remodel just isn't in the cards. In these cases, it's important to rely on a few tried-and-true interior design tricks to help alter the perception of a space. One of our favorites is incorporating depth in interior design.
If you're looking to change the perception of your interiors, you're in luck. This post will give you all the tools you need to understand how depth can improve your interiors — and how to pull it off the right way. Use these tips as a guide and we're sure that you'll notice a difference.
Share it / Pin it