Want to Love Your Living Space? Try This Room Reset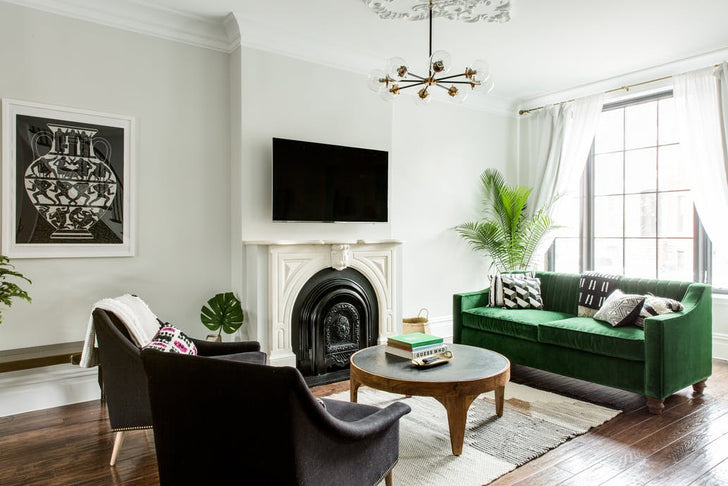 The January Cure is about sprucing up your home—but it's also a lesson in perspective. Through these daily assignments, we want you to begin to see your home through new eyes. Today's task is a shortcut to making that happen.
The idea is to start with the room you spend the most time in and strip it down, so you're able to reassess and refine the space's decor. When the area is lighter on "stuff," you'll begin to pick up on things that you simply just don't notice anymore in day to day life. By the end of the day, you'll feel as if you're seeing this room for the first time.
https://www.apartmenttherapy.com/living-room-declutter-january-cure-2018-254519
Share it / Pin it