Whitewashed Home Is the Epitome of California Casual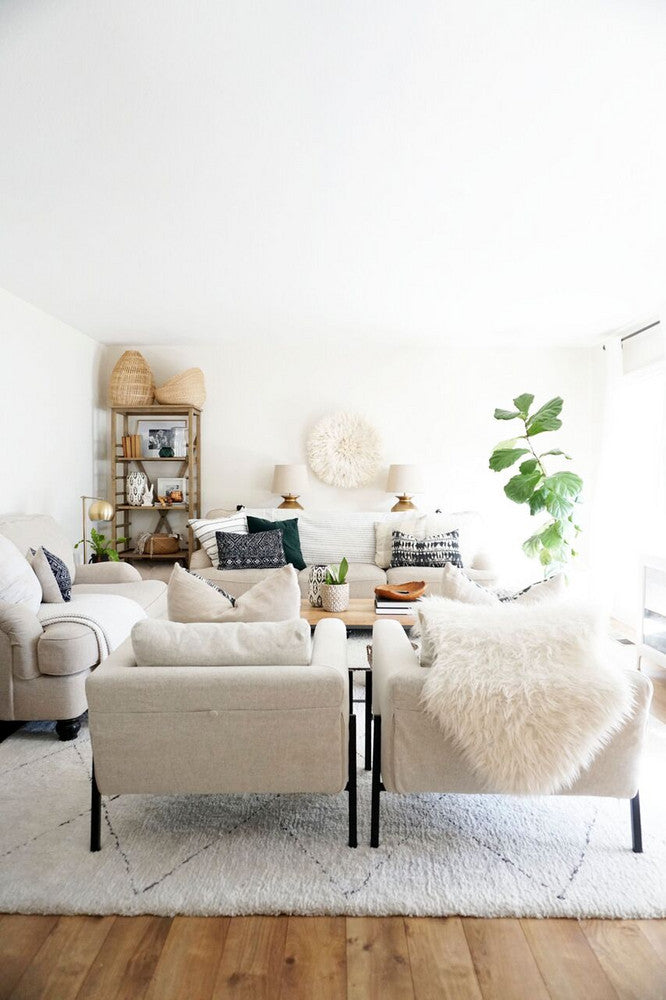 Twenty years ago, I would tell people I couldn't live between white walls—they would make me feel crazy.   Now, I can't get enough of them and will gladly spend hours comparing and debating the attributes of every shade of white.   
Arrieta is the creator and blogger at Almafied.com, though fans of the laid back California cool vibe she has expertly curated may likely recognize her from her Instagram. Since moving in to her 2,300-square-foot home two years ago, she's been tackling the renovation process gradually; and while, in her own words, there's still work to be done (the exterior is the next project), a lot has changed in those two short years.
https://domino.com/family-friendly-casual-california-home-tour
Share it / Pin it