10 Incredible Decks That'll Inspire Your Backyard Reno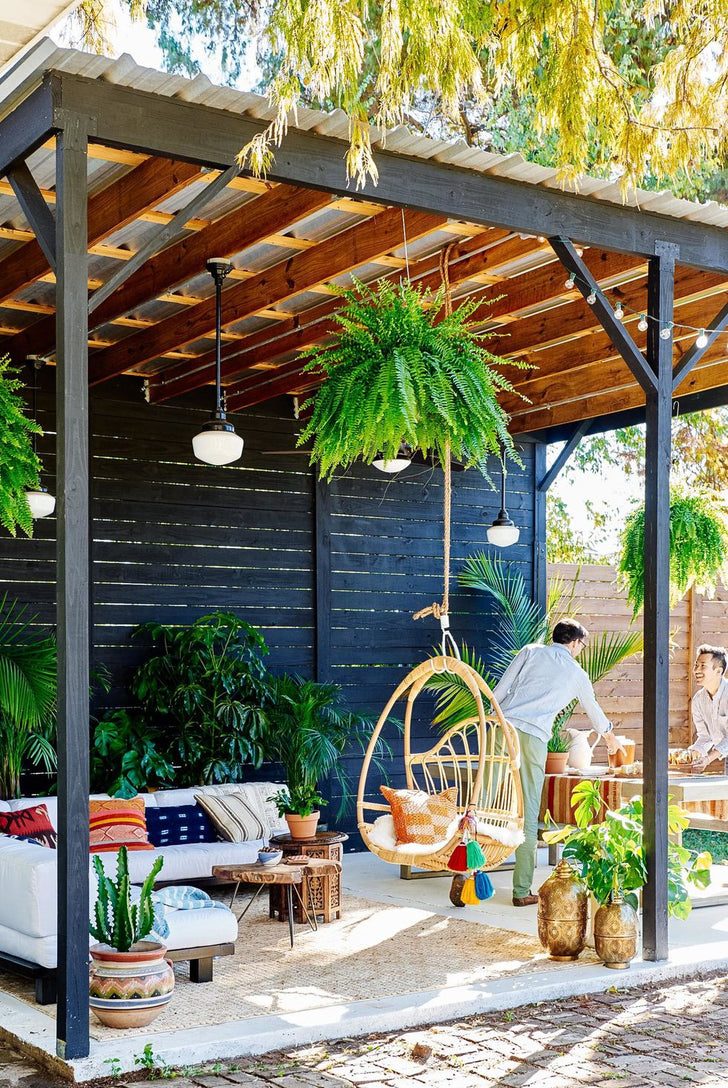 Does your deck have a style?
"You can't just put a table and chairs out there and call it a day. There's a whole lot more you can do to your deck, whether you want a full-on overhaul (new flooring or rails, for example), or just want some decor inspo. These amazing decks will help get you started."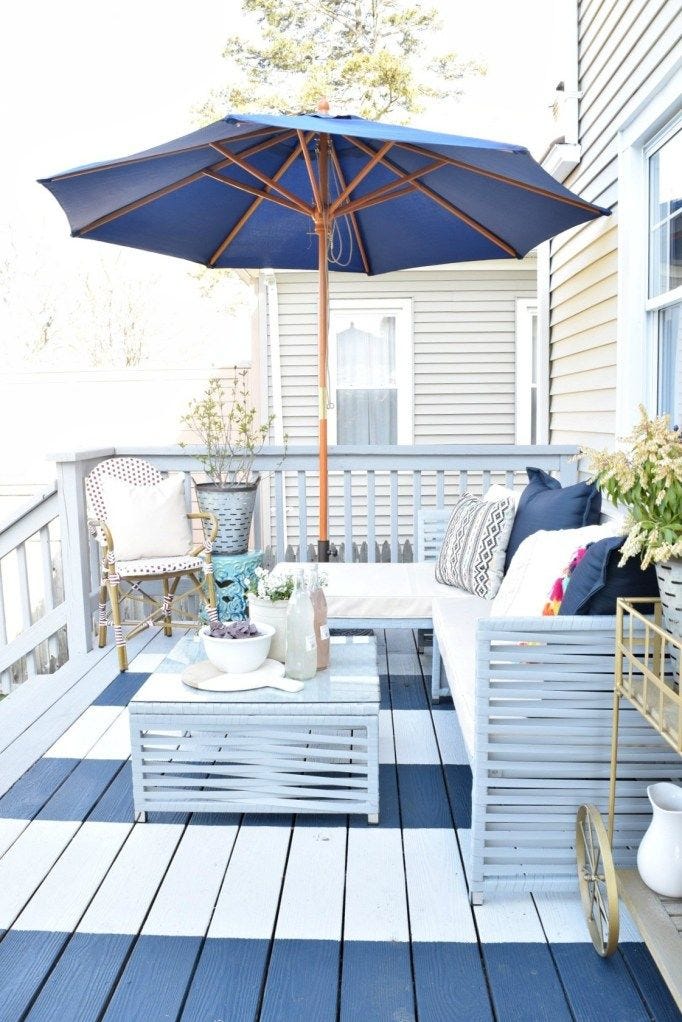 Give It Vacation Vibes
No matter where you live, you can feel like you're in the tropics. Paint your deck rails white, opt for rattan furniture, add a seagrass rug, and a potted palm. We can practically feel the island breeze.
Accessorize with clean-line statement pieces that can withstand any outdoor climate. STAG & MANOR has the perfect hand-curated deck accessories sourced from sustainable organizations around the world. 
Incorporate Plenty of Greenery
Feel like you're in the jungle (minus the gross humidity and disgusting bugs) by filling your deck with all the potted plants. Then add a coffee table, pendant light, and ample seating for comfortable lounging that rivals the living room.
Read the full article of decks that inspired us on housebeautiful.com
Share it / Pin it