How One Design Company Is Proving It's Cool to Be Eco-Friendly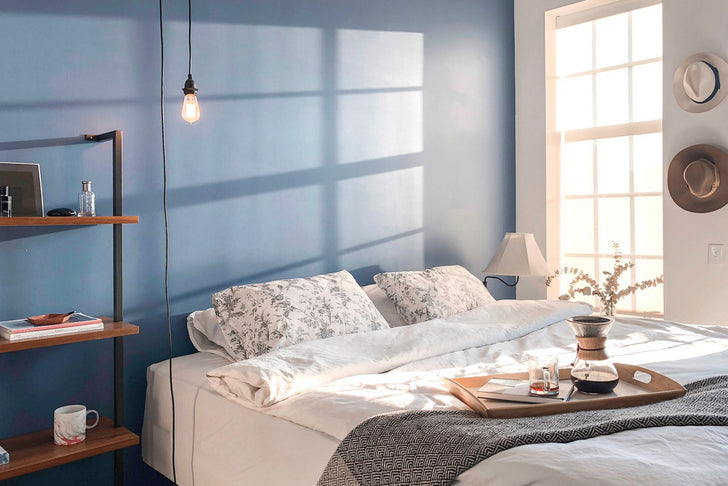 I love finding other companies who endeavor to do good in the world through their trade, and I like Design W Care's approach.  Check them out!
Launched three months ago, Design W Care aims to bring eco-friendly, sustainable design to the masses. Since most people don't know where their items come from (and according to Baross, as a result, 9.8 million tons of furniture waste is produced per year), the purpose of Design W Care is to help people understand that living a sustainable lifestyle doesn't have to be expensive, ugly or difficult.
https://domino.com/design-with-care-sustainability-interview
Share it / Pin it