100 Romantic (& Simple) Gestures to Show Your Love on Valentine's Day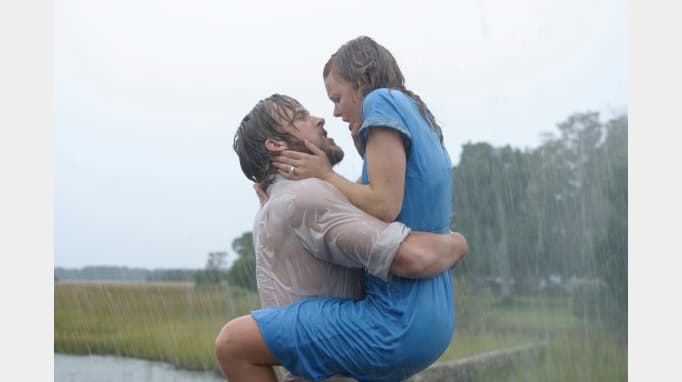 Ugh, Valentine's Day is next week. Need a little inspiration? We could all use it now and again...
These small acts of love are perfect for Valentine's Day
Yes, Valentine's Day has become a totally overcommercialized mess — but it's still the perfect opportunity to let little romantic gestures shine. And who couldn't use a chance to celebrate love in their life a little more?
Though you might be hard-pressed to find someone who will actually turn away a box of chocolates, there are plenty of other things you can do to show your love that are a million times more meaningful than buying things. We've come up with 100 little ways to be lovey-dovey to celebrate Valentine's Day — no credit card needed.
http://www.sheknows.com/love-and-sex/articles/807286/100-romantic-ways-to-show-your-love-on-valentine-s-day
Share it / Pin it