33 Anti-Valentine's Day Gifts For People Who Despise Valentine's Day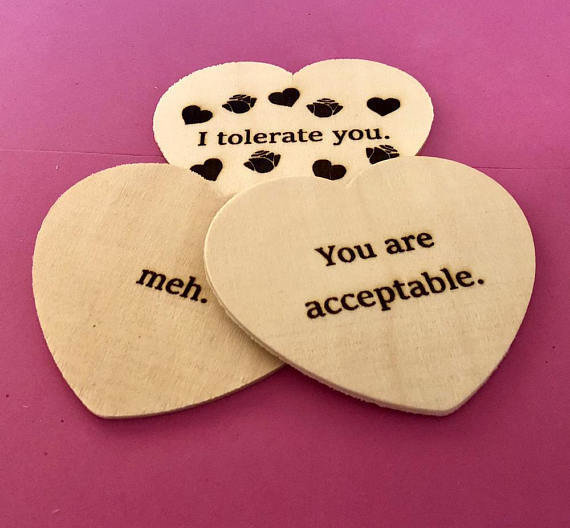 Feeling a little less romantic this week than all the tv ads say you should be? Here's a bit of fun solace...
The world is full of realists and romantics. Romantics get one day a year to indulge their sentimental sides with candy hearts, long-stemmed roses, giant teddy bears and other cheesy gifts.
Share it / Pin it