a home in the hills of Malibu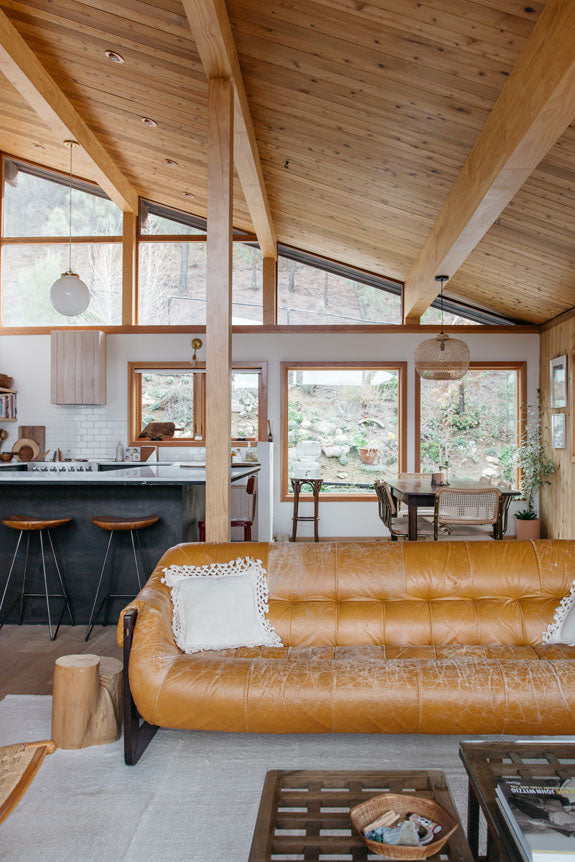 How about a little Monday diversion to Malibu?
(courtesy of sf girl by bay)
https://www.sfgirlbybay.com/…/a-home-in-the-hills-of-malibu/
take one step into this malibu home and it's apparent that the owners have impeccable taste. and the fact that most of the furnishings are vintage or handmade makes the overall aesthetic that much more impressive and unique. founder and lead singer of the band awolnation aaron bruno along with his wife (also) erin, recently wrapped a year-long renovation on their new house nestled in the hills of Malibu and were kind enough to share it with us. the whole space is warm and inviting and the light… a photographer's dream. since most of the items were one-of-a-kind vintage scores, erin let us in on her favorite resources below. enjoy!
Share it / Pin it