Bring Your Vacay Home With These Spa-Inspired Bathrooms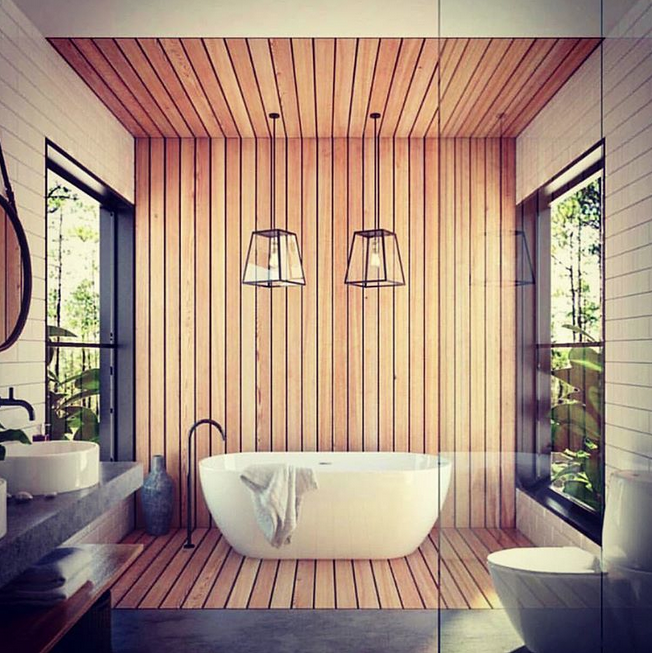 First choice, stay on vacation, ... but I guess this is a close second choice...

We're *all* for a little pampering, especially when it involves not leaving home. Lucky for us, spa-inspired bathrooms are the latest thing taking over our Pinterest feeds, and we can't get enough of them. Featuring everything from cascading rain shower heads to elegant deep-soak bathtubs, these swoon-worthy washrooms promise to give you the true royal treatment, all on your own time. Take a look below to see some of our favorite examples.
Share it / Pin it