Cabin on the rock. Norway.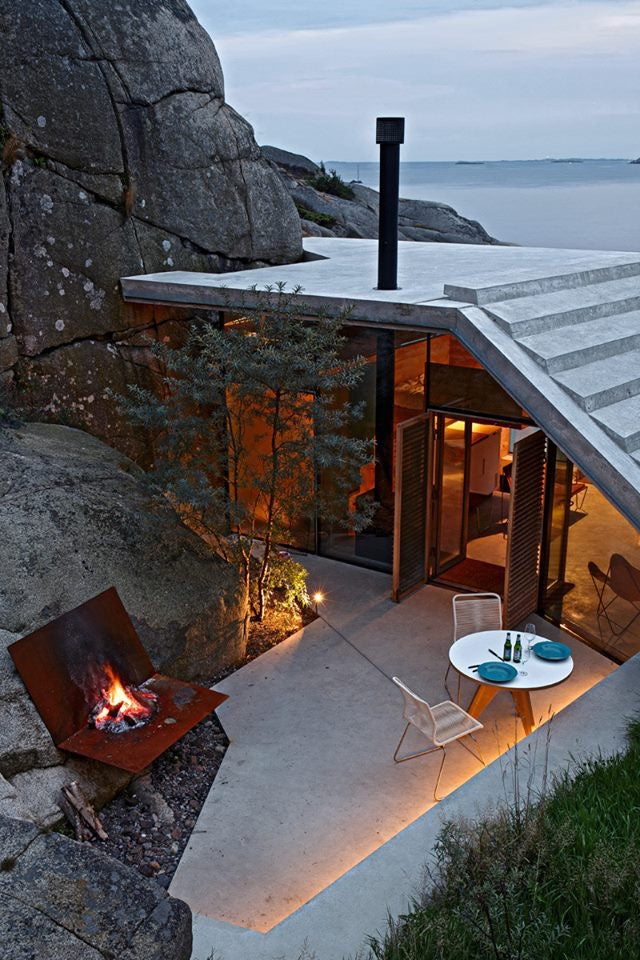 Just saw this beautiful Norwegian home on a website I wasn't fond of and was looking for a better article of the home to share, when Modern Bear found it and posted it!

H/T to the wonderful Modern Bear(s) and all the Norwegians who can take credit for this home!
Modern Bear Retreat: Norwegian Cabin
More eye candy here: http://www.myunfinishedhome.com/2016/04/an-amazing-cabin-on-rock-norway.html?m=1
Share it / Pin it