Gifts For The Hipster-Hearted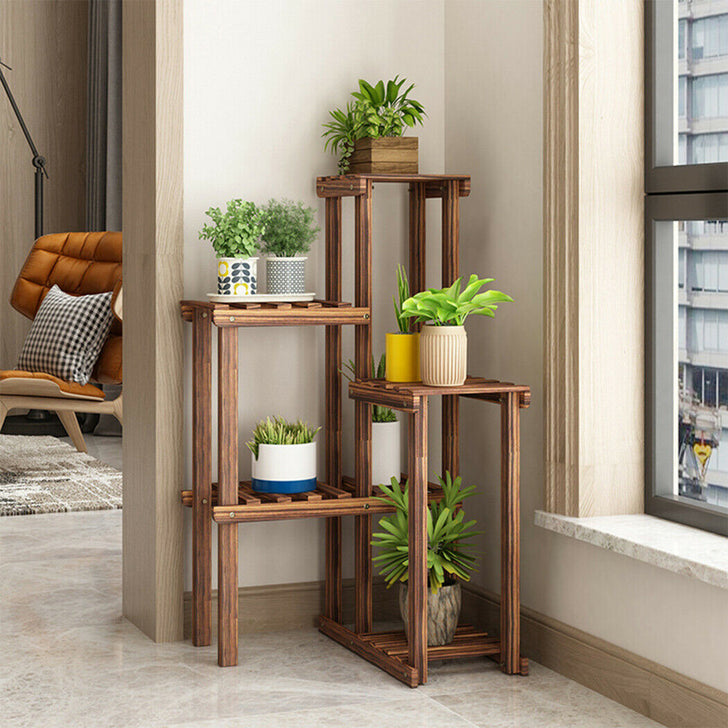 Do you have a friend or family member who is always rocking the latest hipster trends? If so, this blog post is for you! We've put our top gift ideas that are sure to please any hipster-hearted person in your life. From cute animal planters to mustache wax, we've got something for everyone! Let's get started...
Astronaut Statuette in gold is a great addition to bring to your home décor. It's made from ceramic with stunning detail from helmet to boots.
White ceramic pot with matte-black metal stand.
Nutrient-rich, multi-purpose oil with fragrance notes of Sandalwood, Sage, and Amber
The D28 is our largest frame that looks great on both women & men looking for a statement - at work or going out at night.
If you have someone on your shopping list who has been rocking the latest trends since before they were cool, then these are some awesome options to get them something special this holiday season. Let us know if there are other products out there that should be added to our must-have list too!
Shop the Latest Trends.
Share it / Pin it