The Best Planters & Vases For Fall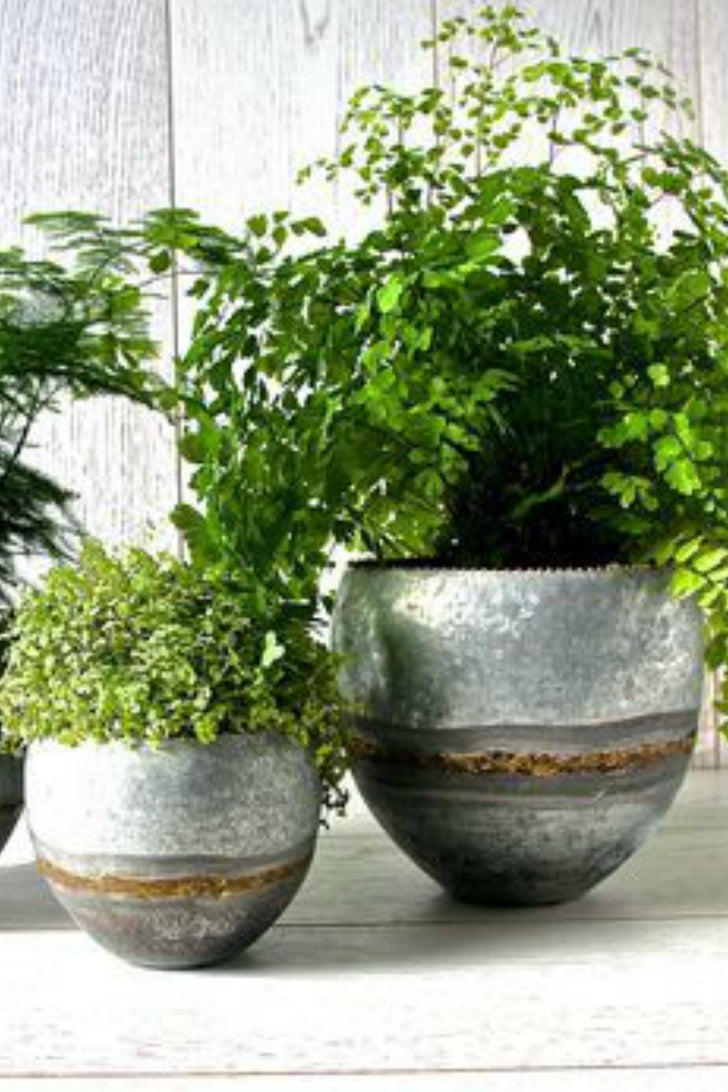 Fall is a great time of year because you can start decorating your home with cozy colors that are perfect for the changing weather.
One of my favorite things to add during this time is some new vases and planters! I love using them throughout the year, but today I'm going to share with you five different types that are perfect for Fall.





 If you're interested in checking out all these options yourself simply visit our site for more vases and planters, where we have plenty more styles waiting for you. And if there's anything else you need help finding, don't hesitate to reach out - we'll get back to you ASAP!"
- Kevin H.
Share it / Pin it