Goodbye Boob Light: New Moody Lighting for 2022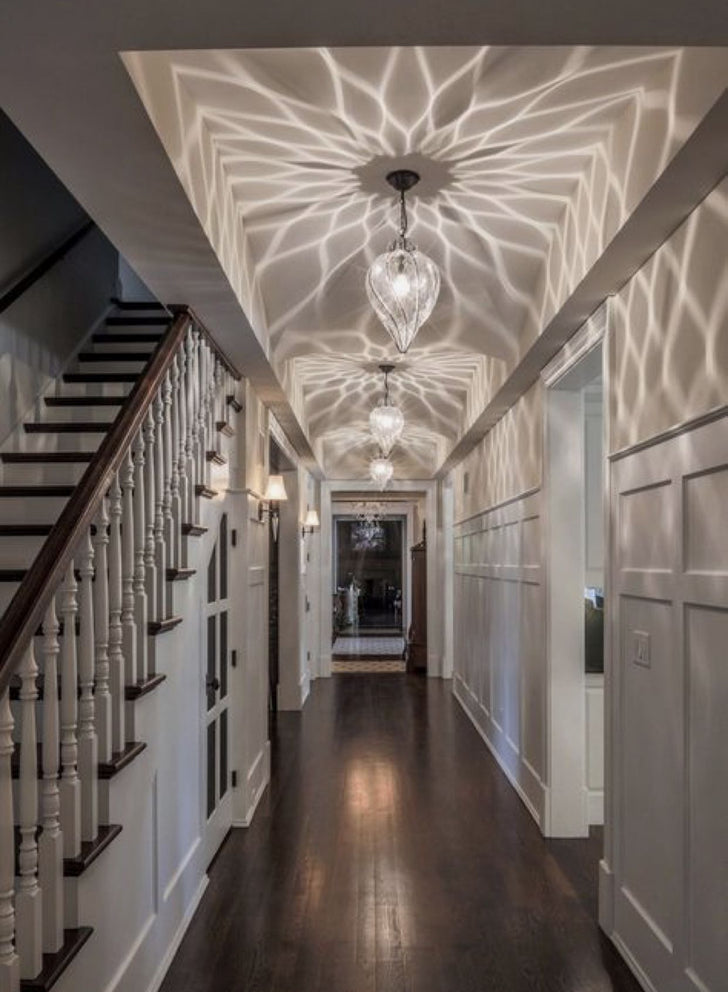 Happy Friday Friends! Last week we went over living room color schemes, so now let's tie in how to exhibit it even more by ditching that old boob light and updating them with something a little more swanky. If you have never heard the term "boob light" they are called that because well, they look like a boob and are loathed in the design world. We lived with ours for far too long but it took some time to find a suitable replacement. So today I am going to save you some time and share my favorites from my search. 
I must confess, replacing the boob light was a task I put off for a long time. Mostly because the options were just not that good, but in recent years there have been great strides towards stylish flush mounts as well as pendants to set the tone for a room's aesthetic. I narrowed down the choices to twelve of my favorites to save you all the headache of internet searching for hours, including the light we chose for our hallway. I liked it so much I ordered two more for our upstairs hallway, makeover coming soon.
I hope my top six choices helps you. 
Share it / Pin it