Scandinavian Living Room Trends This Year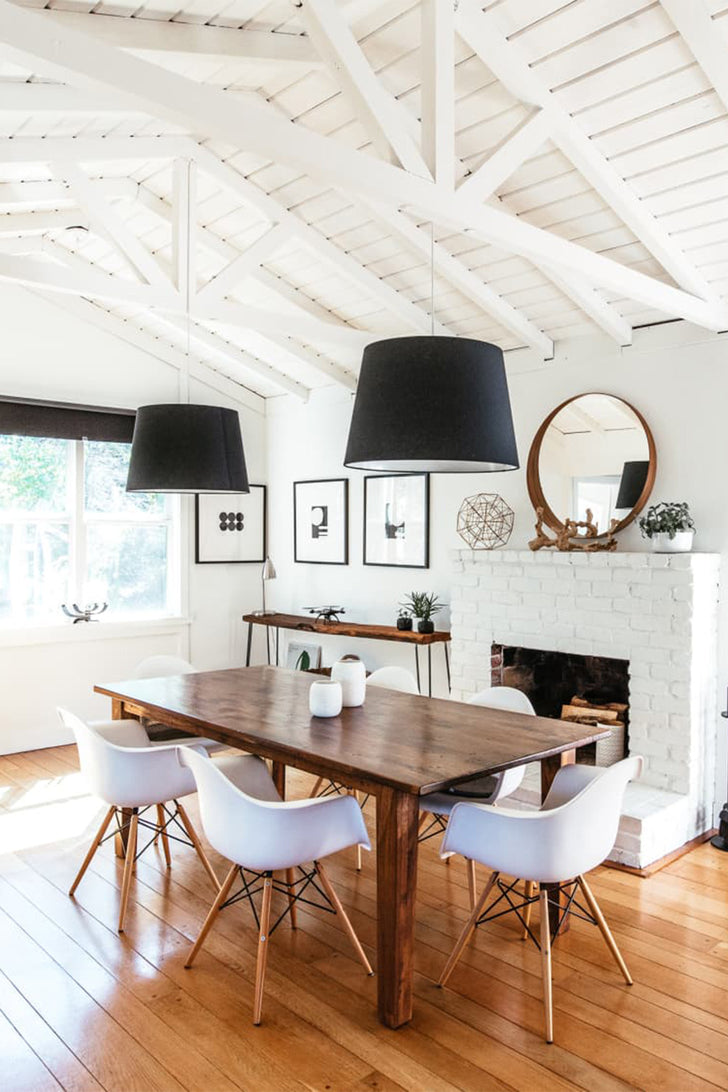 The current-day version of Scandi-chic design arose around the same time as the midcentury modern movement in the 1930s, but it made its way to the United States in the 1950s, with forward-thinking homeowners clamoring for its sleek lines, wood pieces, and minimalist sensibilities. As luck would have it, plush textures, simple designs, artful decor, and furniture made with natural materials are universally beloved — clearly the Nordic countries knew what they were doing when they devised this aesthetic.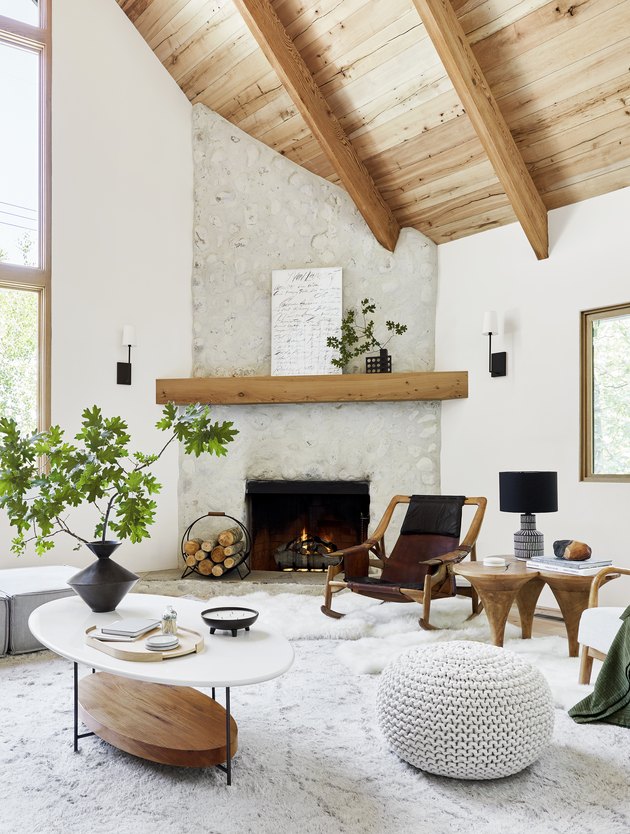 In a Scandinavian living room, every piece serves a purpose, whether it's practical or pleasing to the eye. Each item has been lovingly chosen, which lends significance to each object and avoids clutter. This nook styled by Teri of The Lovely Drawer is a great example of this edit approach: curated ceramics that go together effortlessly, a few simple storage baskets, and a handful of potted plants — another Scandi style must-have.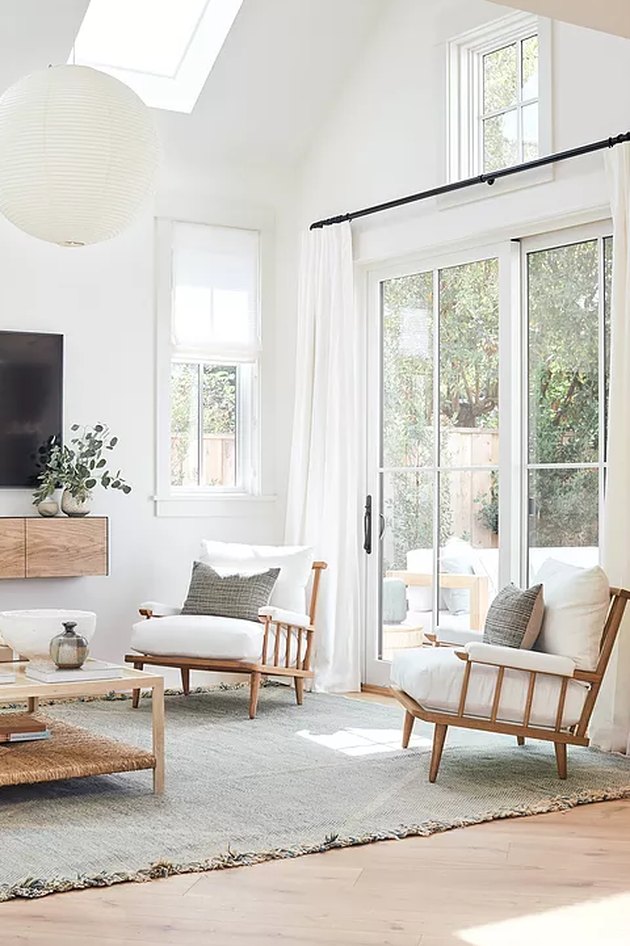 Keep it light and bright. In the spirit of hygge, use blankets, soft pillows, and candles to create a sanctuary that's tough to leave. We could spend all day (and then some) in this living space belonging to Janniche.
For more inspiration view Stag & Manor's Hygge collection.
Share it / Pin it