Indoor Planters for Every Sized Plant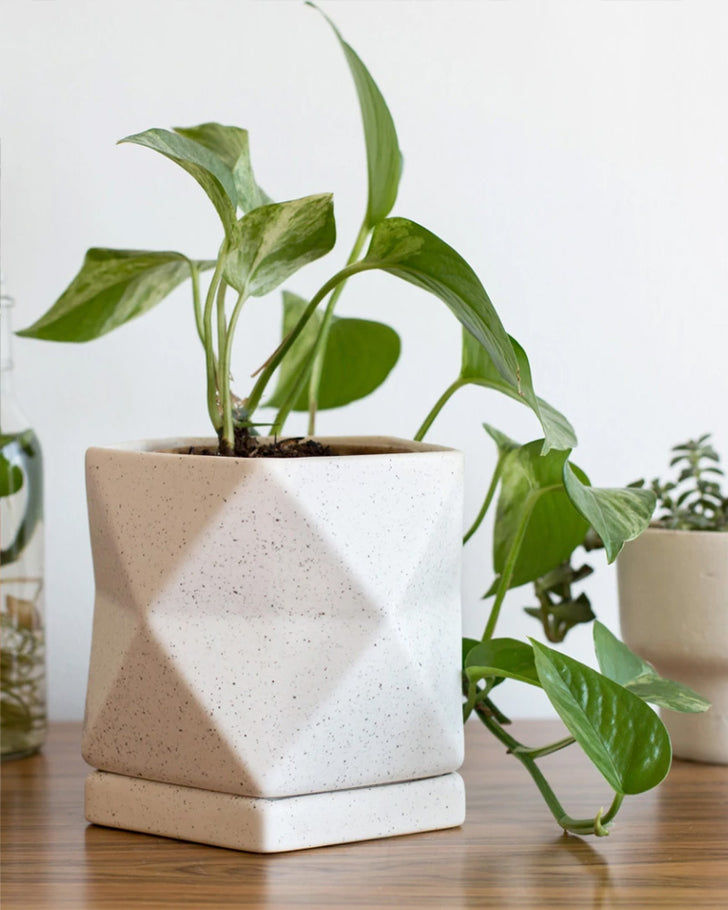 We all need a little more green in our lives. Whether it's for environmental purposes or just because we love how plants look, adding greenery to your home can make you feel better about life! But finding the perfect planter might be difficult—you want something functional yet still stylishly designed with style being one of those things top priority when designing any room addition today.
You can bring your favorite plants to life by using these elegant woven cotton baskets. Just lift them out when you need water or want more sunlight for optimal growth!
The planter's geometric pattern cools down any room it is in, making for an interesting addition to your home decor!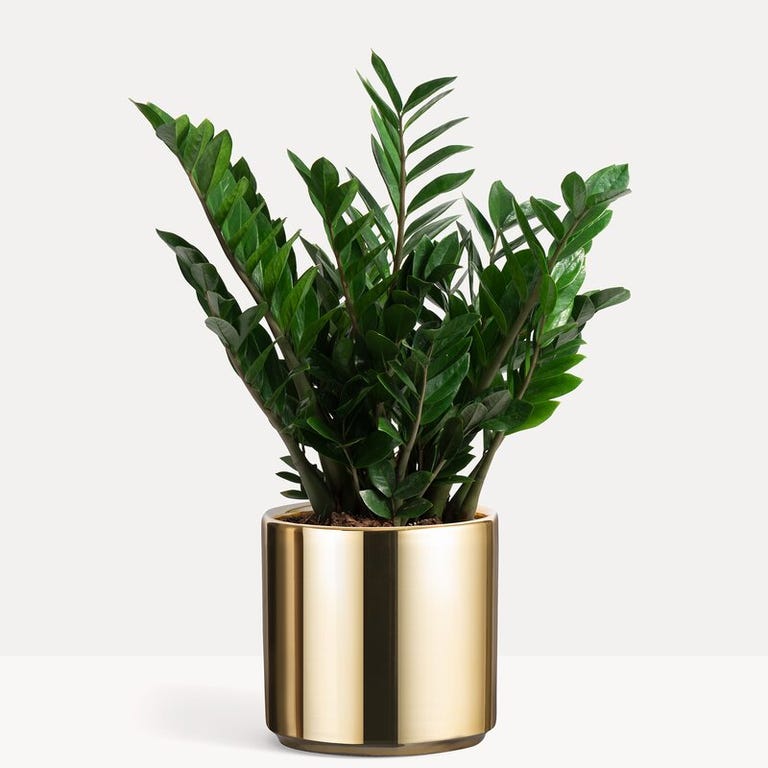 The brass vase is a perfect addition to any desk.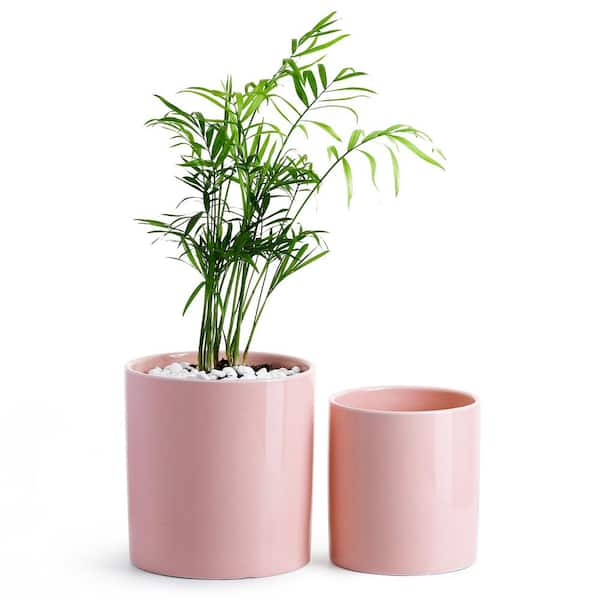 The pink ceramic pot is the perfect vessel for your favorite succulent. It comes in 3 various sizes so you can find one that's just right!
So, if you're looking for a way to add some life (literally) to your home without going overboard on the green thumb requirements, check out one of these stylish indoor planters! They'll make your living space feel more welcoming and bring some natural beauty indoors. Plus, they come in a variety of fun and trendy designs that will perfectly accentuate your existing decor. Have you tried using an indoor planter to grow plants?
Share it / Pin it