The 5 most important home decor trends for 2022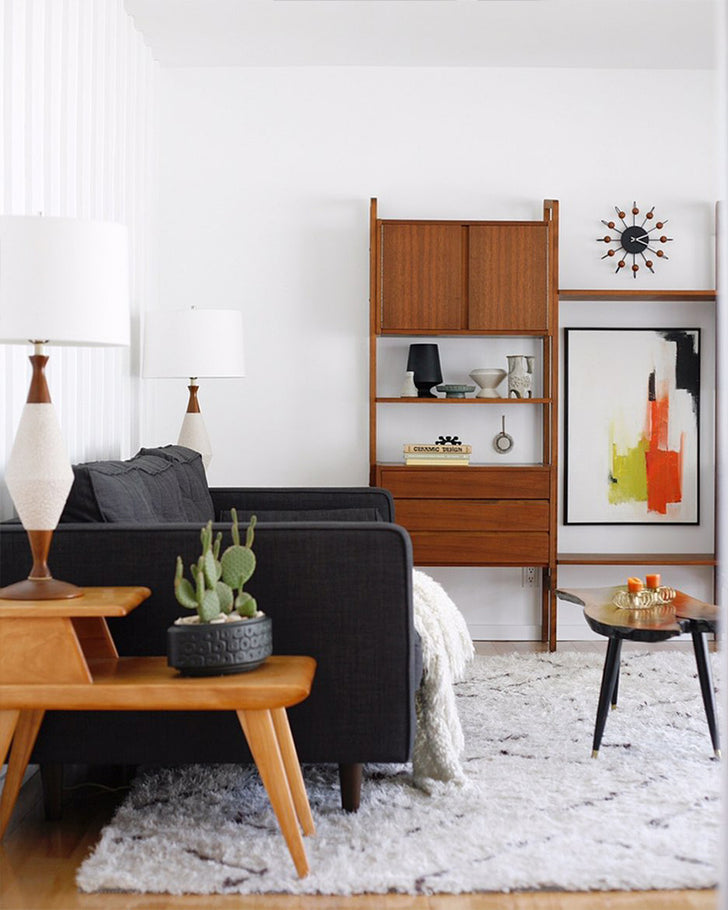 Looking to give your home an update for 2022? You're in luck – we've got the five hottest decor trends to get you started! From sleek, modern designs to natural, rustic vibes, there's something for everyone. So what are you waiting for? Start browsing and get inspired!
Are you someone who likes to have natural decor in your home? If so, you're in luck! There are plenty of ways to achieve this without spending a fortune. In fact, many of the items you may already have lying around can be used to create a natural look. Keep reading for some ideas.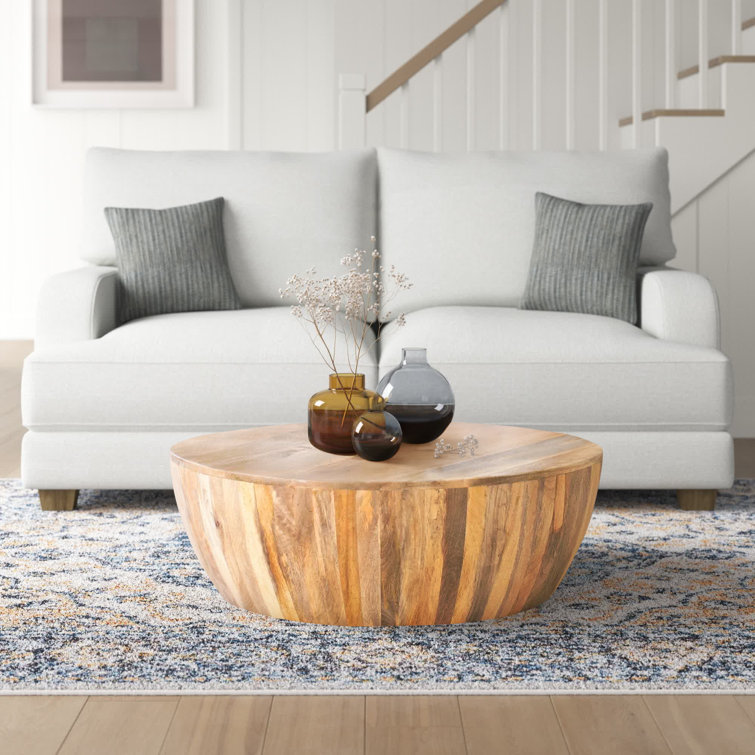 One of the best things about embracing vintage style is that there are no hard and fast rules. You can mix and match pieces from different eras to create your own unique look, or stick to one particular era for an ultra-charming effect. 
Contrasting colors can be a striking a balance when used in small doses, and it can really help inject some life into a space. If you're not sure how to get started, here are a few ideas to help get you started.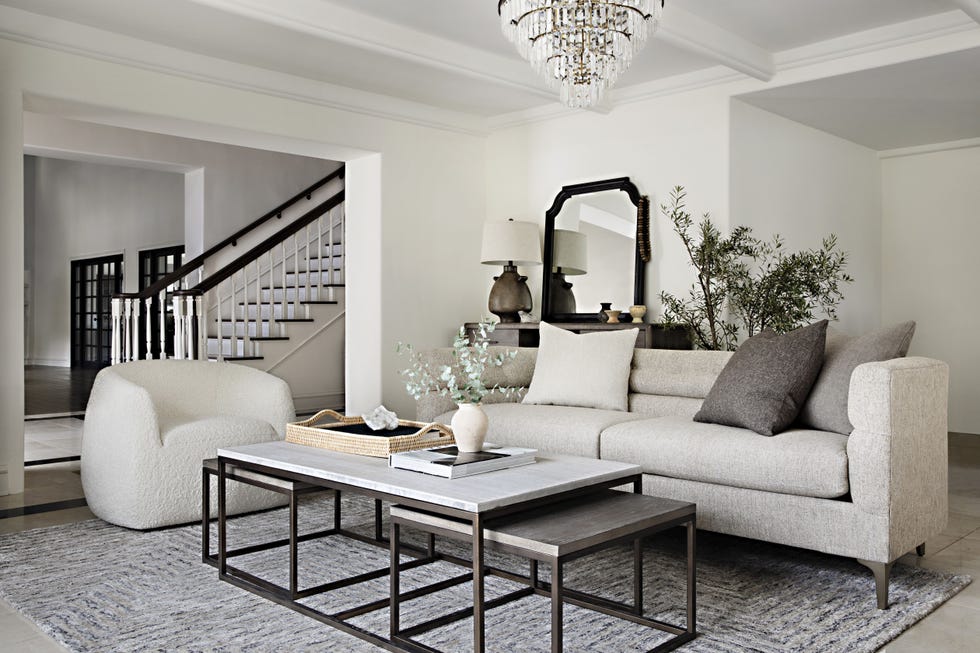 Textured pillows can add personality and interest to any bedroom or living room. They come in a variety of shapes, colors, and textures, so you can find the perfect ones for your style.
A living room bar can provide you with a convenient place to mix drinks and store bottles and glasses. Plus, it can add a touch of elegance to your décor.
Share it / Pin it