The Best Wall Planters for Apartments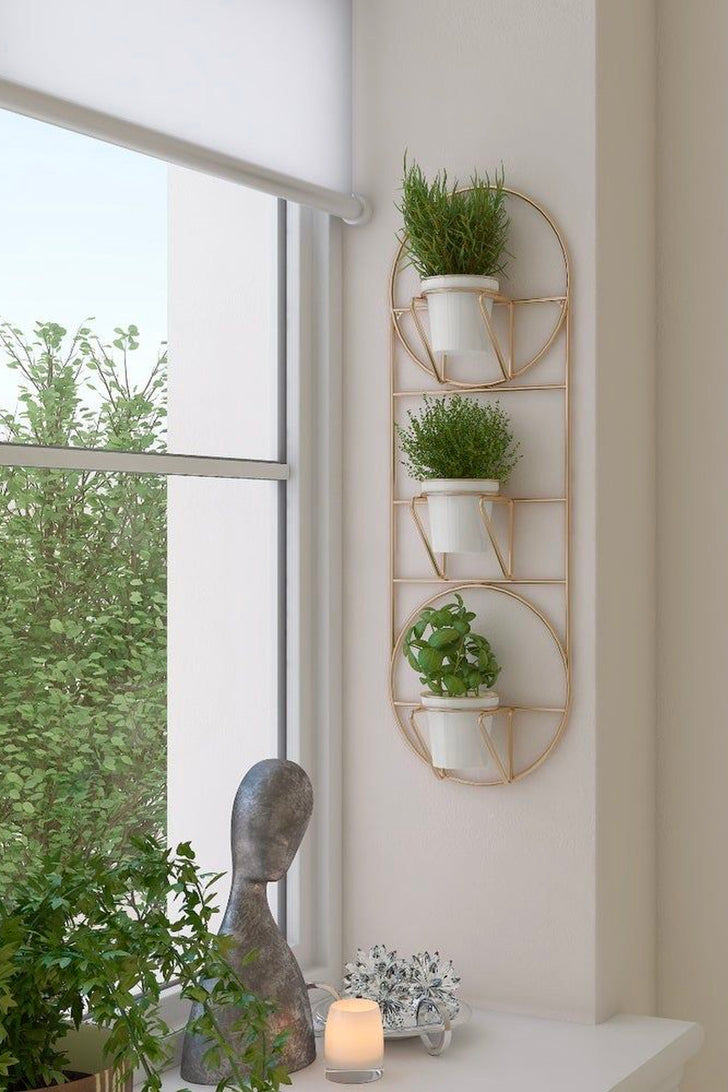 Living in an apartment can sometimes feel like a challenge when it comes to bringing nature into your space. But, wall planters are a fantastic way to add greenery to your apartment without taking up precious floor space. In this blog post, we will explore the best wall planters for apartments.
Wall planters are a great way to add natural beauty to your apartment and save space at the same time. They not only help purify the air and boost your mood, but they also give life to dull walls. With so many styles and sizes available, you can find the perfect one to fit your apartment decor and plant preferences.
Share it / Pin it