When Should I Put Up My Tree? Here's What Tradition Says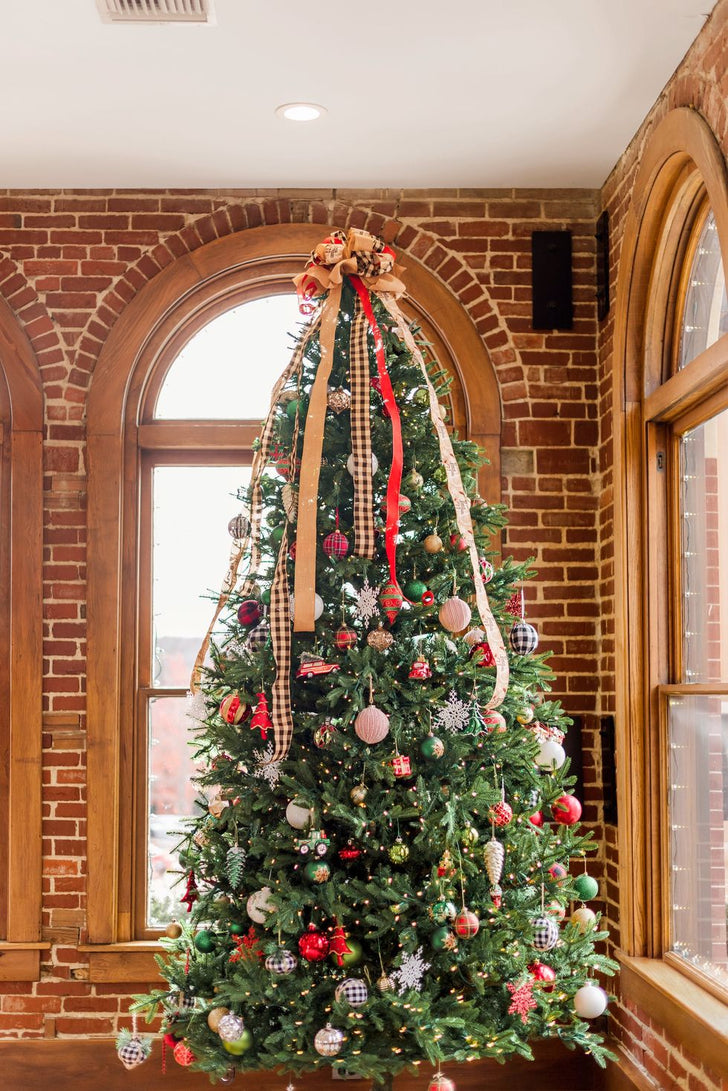 Tis the season to deck the halls! Christmas is a time to gather with friends and family, eat a delicious holiday dinner, and slip into matching Christmas pajamas.

But one major Christmas tradition happens long before you sit down to unwrap presents: the Christmas tree! For Ree Drummond, that means selecting a stunning, full-bodied Noble fir from the Owasso Christmas Tree Farm in Oklahoma. "Part of the beauty of a Christmas tree is the amazing scent that fills your house," she says.

Ree is like so many around the country who love this centerpiece of the season. But one thing we don't all agree on is exactly when to put up the Christmas tree. The holiday season seems to start earlier and earlier each year. Companies now offer gift-shopping deals in October, and you might even hear Christmas songs on the radio before Thanksgiving! When it comes to putting up the tree, Americans are divided into two main camps: the late November folks and the early December folks. That leaves us wondering, when is the appropriate moment?
How did the tradition of Christmas trees start?
This brief history lesson begins in Germany during the 16th century when devout Christians began to bring decorated trees into their home. It's widely believed that the Protestant reformer Martin Luther was dazzled by the way stars sparkled amidst towering evergreens at night. According to this belief, the image inspired him to add lighted candles to a tree.

Americans wouldn't put Christmas trees up for another three centuries. In fact, the first written account of one on display is from the 1830s when German settlers put them up. Most Americans at the time thought of the trees as a pagan symbol but by the 1890s, Christmas tree popularity was on the rise, and ornaments were being shipped from Germany!
When should you put up the Christmas tree?
During the Victorian era, trees basically went up at the last possible moment. Things have changed quite a bit since then, as some tree markets open before Thanksgiving! We examined two surveys to determine when most Americans are putting up their trees.

Black Friday is when most Americans set up their tree. A poll by Axios Local surveyed 1,834 people and found that 55.5% of respondents set up trees the day after Thanksgiving, and just 20.5% do it before Turkey Day (5.5% said it's never too early 😂). In another poll from Statista that surveyed 750 people found that 45% of people set up their trees the day after Thanksgiving. That makes sense if you're already out scoring Black Friday deals!

According to the Axios poll, just 17% of respondents put their tree up in early December! This camp didn't do much better in the Statista poll, where 24% said early December and 11% said mid-December. You can really put your tree up any time in December so long as it's before Christmas.
Whenever you decide to put up your Christmas tree, Stag & Manor has the perfect ornaments to help complete the look. 
Share it / Pin it