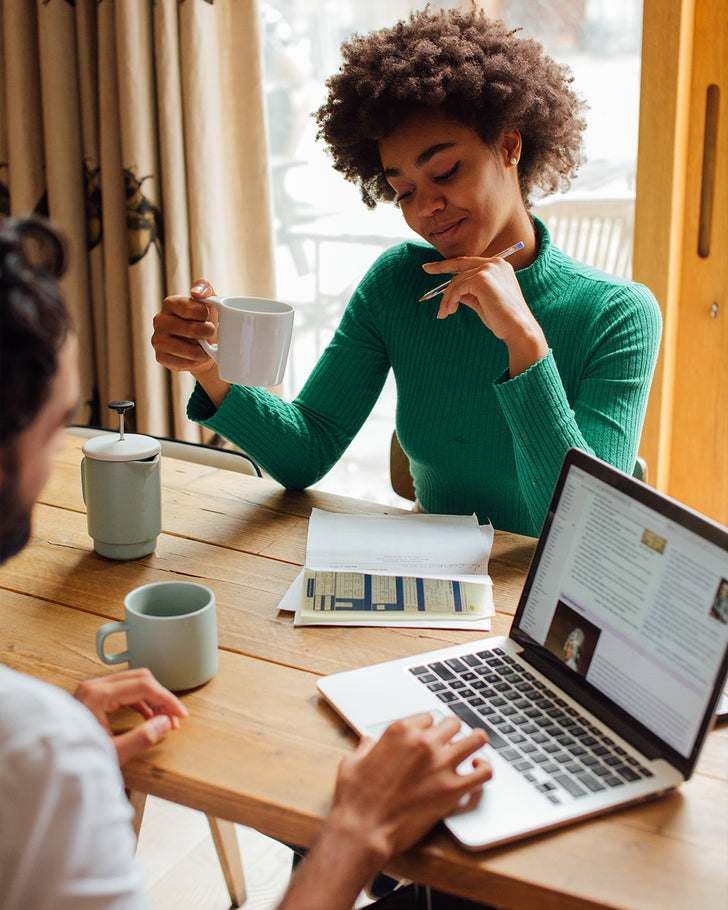 Whether your coworker has been a longtime desk mate, or you just see them onscreen every week, coming up with gift ideas can be challenging. Show them they're special, valued, and more than just "work friends" with these gift ideas.
Astronaut statuette in white is a great addition to bring to your home decor. It's made from ceramic with stunning detail from gold helmet to boots.
Our simplest wireless charger. The CATCH:1 is low profile, weighted to stay put, and wrapped in designer-quality Belgian Linen and durable ABS coating to effortlessly blend in, wherever it's placed. This charger works best in locations where space saving is top of mind—we like it on end tables, office desks, and kitchen countertops or islands.
Designed to celebrate the beauty of leaves growing and roots extending into the water. The transparent vase allows you to closely observe plants in all their beauty.
This home accent piece will brighten and liven up your room, as well as add a touch of fun and surprise to your home decor.
A sturdy, lovable campfire classic. Robust enamel makes our mugs sturdy enough for the outdoors, with a smooth and detailed finish that lives up to indoor standards.
Make the promise to travel again, or just take a flight to your own private happy hour. This kit includes the tools to craft two classic Old Fashioned cocktails: small-batch aromatic bitters, cane sugar, a travel-size bar spoon and muddler, a recipe card and a linen coaster. Just add the hard stuff and stir.
Share it / Pin it