40 Breathtaking Summer Houses You're Sure to Love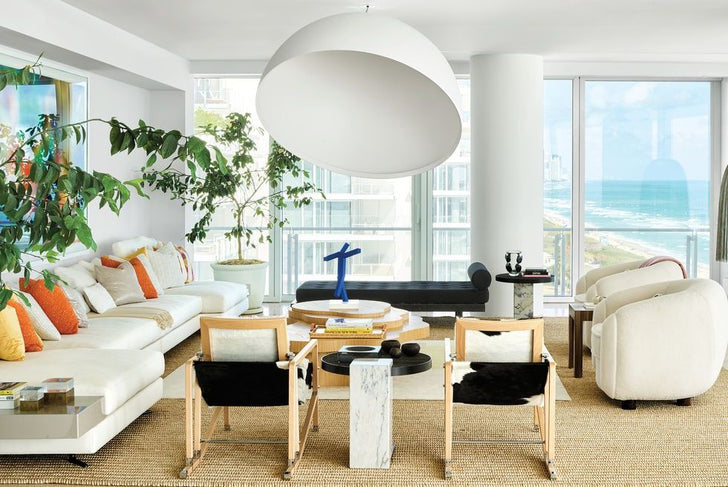 Summer homes are meant to be stylish and relaxing. Light color palettes, no-fuss furniture, and beachy patterns are just a few elements top designers often rely on to craft an inviting summer home.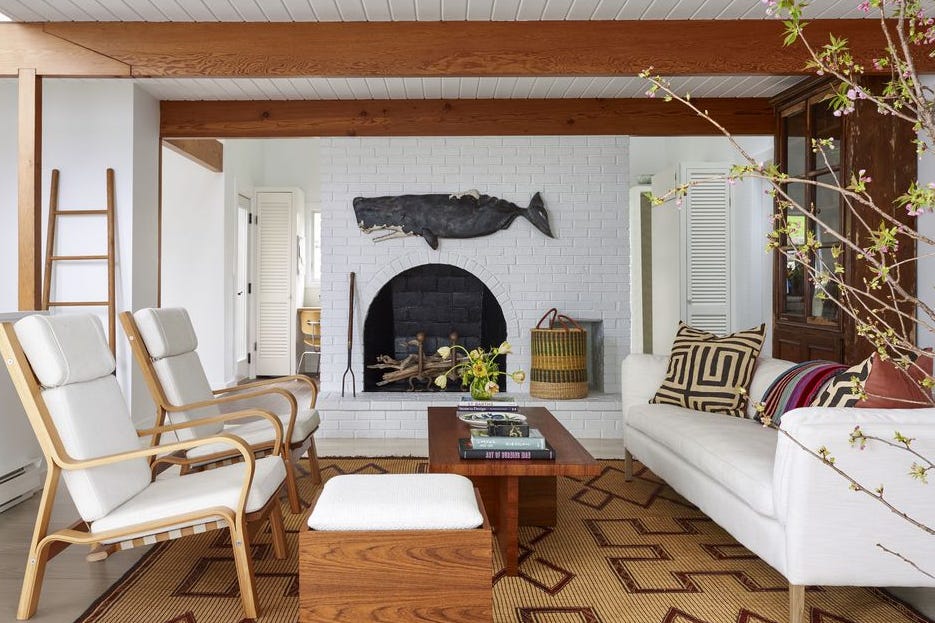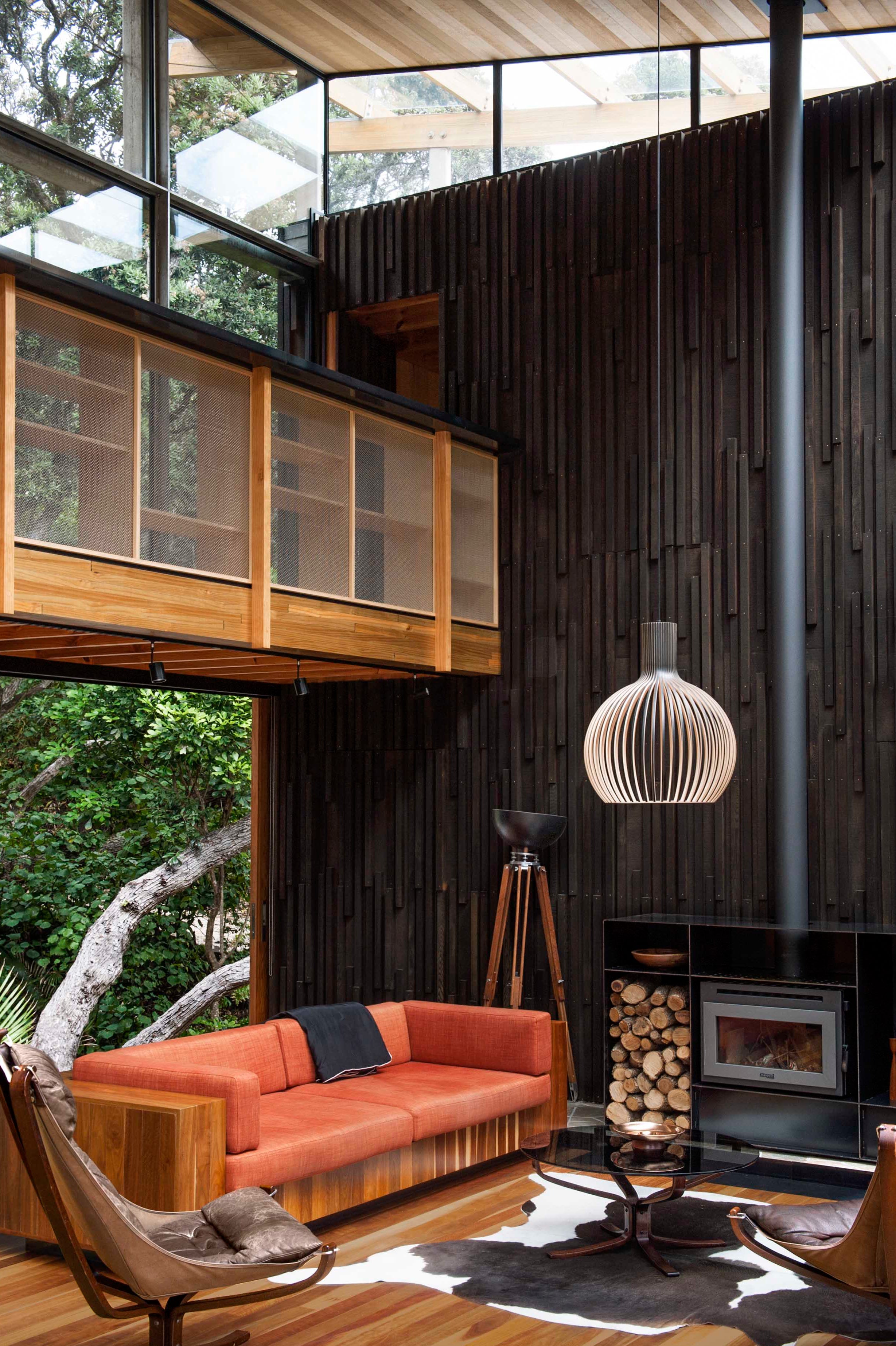 If you're on the hunt for some summer home decor inspiration, look no further than this collection of gorgeous properties, from Palm Beach retreats to one-of-a-kind spaces abroad. Regardless of whether you're partial to formal decor, including antique furniture, or more laid-back designs for a modern look, you're sure to find a favorite.
See more homes at ElleDecor.
Share it / Pin it