Best Designed Man Caves For This Father's Day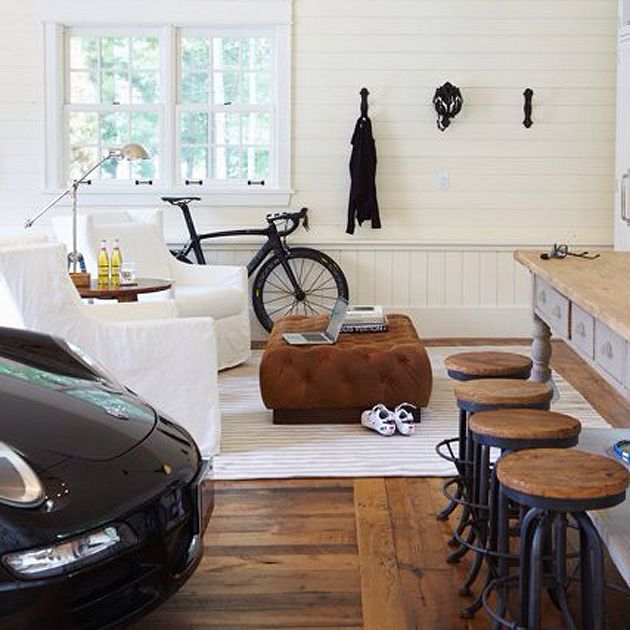 When you want to leave the troubles of modern life behind for a moment, there's no simpler way than taking a relaxing retreat to your man cave. These cherished spaces allow us people to slow down in a fast-paced world and refresh their minds. For many who have families, the classic man cave is a space uniquely designated for masculine energy and interests.
White isn't typically a common color scheme for man caves. However, the window benefits from light coloring of the walls. Together they helped create a neutral, natural look. this look is enhanced by the white and wooden furniture. Another smart moves was to use only a medium sized rug in order to blend the themes of light and wood.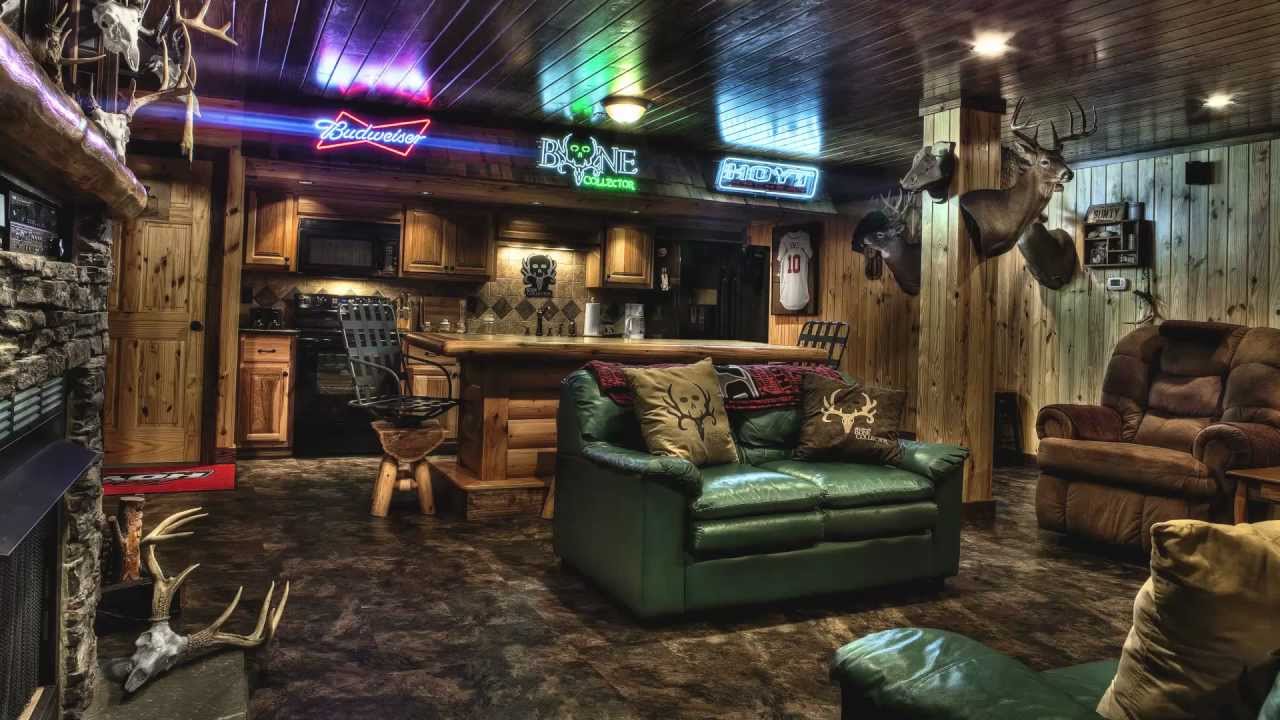 There are a few tips, though. First, think about the space you want to work in. Is it large or small? That will have an impact on how you go about designing your room. With larger spaces, focus on ways to make them communal. With smaller spaces, you'll want to avoid them feeling cramped. If you are using your man cave as a space to gather friends an family, you'll want to focus on striking a balance between coziness and separation. You want your decor to allow your guests to feel relaxed in your man cave.
 See move amazing man cave designs on HomeBnc
https://homebnc.com/best-man-cave-ideas-and-designs/
Share it / Pin it