The Art of The Collected Wall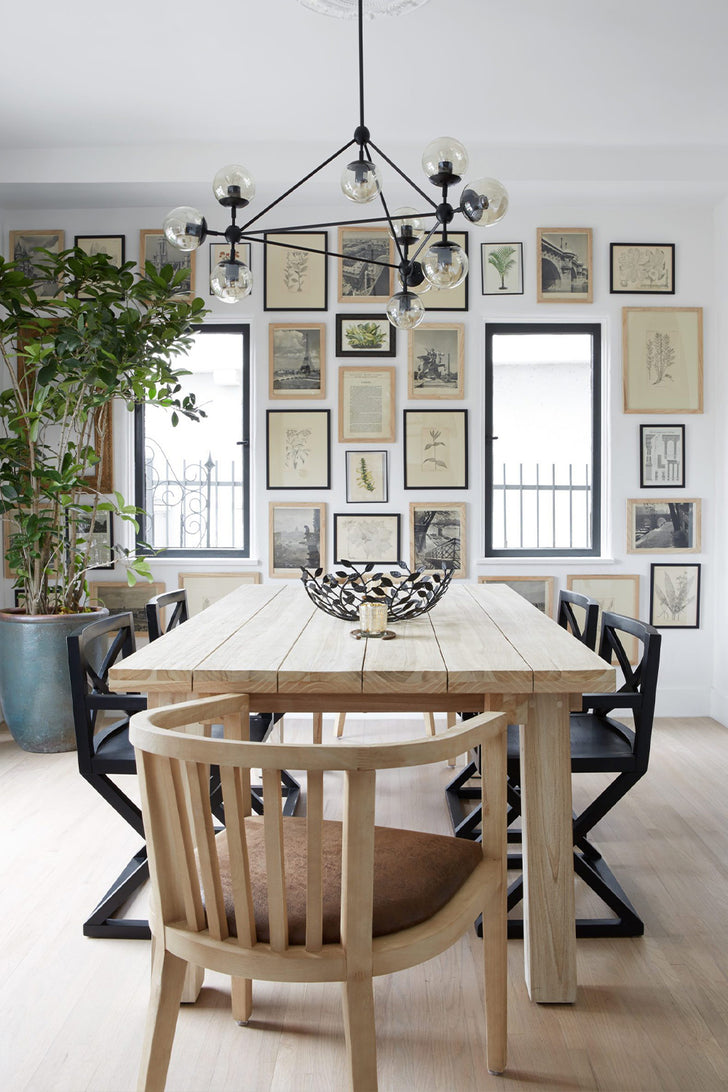 There is nothing quite like the art of the collected wall. A term I came up with, a collected wall combines traditional gallery walls or bookcase walls and houses them both under the same name. Now, this topic is something I'm incredibly passionate about and I can't wait to share a collection of some of my favorites. Then, we will explore spring/summer suiting inspiration that is perfect for any of these spaces.
- CocoCozy
Thanks to our friends at CocoCozy for the wall inspiration. 
Share it / Pin it